Testimonials - The Chinese Angel Investment Network
Funded
Jorge Pereira @ Eye Muffs
EYE MUFFS combine safety goggles and ear cushions, providing excellent protection against eye injuries and high frequenc...
Funded

Urban Tribe
Urban Tribe gets students the best deals and banter at University.
Funded
Velomaster
Velomaster is a family owned cycling business with over 25 years experience in the cycling industry. Velomaster imports ...
Funded
My Phone Club
My Phone Club is a new concept for mobile phones. Our Business Mobile Phones are all available on 30 day membership cont...
Funded
Cash Until Friday
Cash Until Friday offer Payday Loans Online. Short term payday loans for any purpose, borrow between £100-£1000 and pay ...
Funded
N-Tyre Solutions
The N-Tyre System is a system of wireless hardware and software, incorporating a unique power generator that assists wit...
Funded
Modulex
Modulex is India's first full fit-out steel modular buildings company, who construct permanent buildings using UK develo...
Funded
i-Lend
i-Lend is India's first online social lending initiative that connects borrowers & lenders to enable financial transacti...
Funded
Inovia
Inovia develops low-cost technologies that measure the useful life of medicines and skin care products. Potential consu...
Funded
Blue Cow Yoga
Blue Cow Yoga is the first dedicated yoga studio in the City of London.
Funded
StridersEdge
Striders Edge is an innovative and female specific, performance focused activewear brand for hiking, running and fitness...
Funded
Microtest Matrices
Microtest Matrices has developed a novel, proprietary technology platform to allow fully-automated, reliable and inexpen...
Funded
Glassworks Studios
Glassworks Studios is an online designer clothing store dedicated to contemporary fashion with leading designers.
Funded
Atlantic Healthcare
Atlantic Healthcare Limited is the holding company for a high growth, UK based, emerging, international healthcare group...
Funded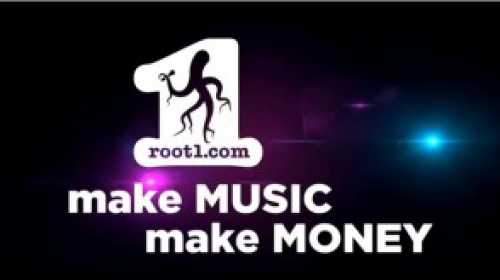 Root1
Root1 is an innovative, industry changing and digital friendly application with one vision in mind… "helping unsigned ar...
Funded
The Fyzz
The Fyzz is a multifaceted London-based media company that excels in branding, video production, and consultancy.
Funded
Bridgefast Finance
Bridgefast Finance provide fast, flexible bridging loans for almost any purpose.
Funded
Lime&Tonic
Lime&Tonic is a fresh take on the traditional city guide. It features cool offers on the best things to do, see, eat, an...
Funded
Quizzino
Quizzino is an online social casual gaming business and an entertainment brand. It brings together social gaming, brain...
Funded
Energy Reducing Products ...
ERP develops and supplies retro-fit energy saving products for use with commonly found commercial and domestic appliance...
Funded
Bright North
Bright North is transforming every aspect of ecommerce; providing faultless product feed data, image enhancement, custom...
Funded
Vafresco Café
Vafresco Café offers a wide range of coffees, teas, cakes and pastries as well as authentic, homemade Italian pasta dish...
Funded

Capen
Capen as a licensed ELM provide the tools to help you raise money through incentivised giving, whether you're a charity,...
Funded
Click Sit
Clicksit makes sending parcels simple. No labels, no forms, just tap to book a collection. eCommerce orders can be retur...
Funded
Crave Interactive
Crave Interactive is the leading provider of cutting-edge in-room tablets and mobile apps designed specifically for the ...
Funded
Sarah & Duck
Sarah & Duck is a 2D pre-school animated series from Karrot Entertainment, who have agreed a global distribution and mer...
Funded
Droplet
Droplet is a payment and loyalty platform for bricks and mortar businesses.
Funded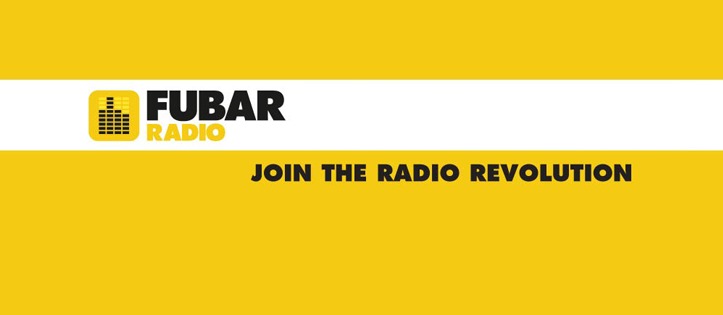 FUBAR Radio
The UK's largest unregulated radio network. FUBAR offers edgy talk-based entertainment, comedy, music, sport and current...
Funded
Halo Active
Halo® Active have patented the first active endothermic helmet technology that instantly cools the inside of the helmet ...
Funded
Leaf.fm
Leaf's mission is to build the best new visual music experience for the next generation of music lovers and to help arti...
&nbsp