Testimonials - The Chinese Angel Investment Network
Funded
Shojin Property Partners
Shojin Property Partners offers investors the opportunity to invest in development projects with ease. They offer an unr...
Funded
Snap.hr
Snap.hr is a recruitment platform designed exclusively for developers.
Funded
Planks Clothing
Founded by British pro skier Jim Adlington, Planks Clothing is a rider-owned brand producing high quality ski apparel fo...
Andrew Holgate @ The Hear...
Without this investment network I would never have got the business started, as it is we raised 110% of our target. Of t...
Funded
Feast It
Feast It is a labour of love that's trying to make event planning that little bit easier, by offering a one stop shop wh...
Funded
Cityzenith
Cityzenith's 5D platform technology empowers users with a simple way to make sense of the torrent of data in our cities,...
Funded

MDMY
MDMY was established to develop high-quality family homes, initially in the South West of England. We provide sustainab...
Funded
The Dots
The Dots is a professional network for the people and teams that don't wear suits to work. We're the best place to showc...
Funded

TeacherHQ
TeacherHQ is an online platform for schools to hire teachers directly without the need for expensive agencies and ineffi...
Funded
VITL
VITL are building the most advanced health and wellbeing platform in the world, to take the guesswork out of personal nu...
Funded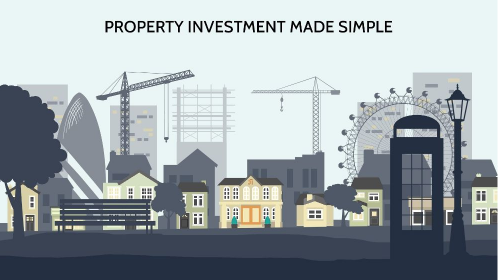 Shojin Property Partners
Shojin Property Partners offers investors the opportunity to invest in development projects with ease. Using our in-hous...
Funded
Findoc
Findoc is a free online booking service allowing patients to book a healthcare appointment in less than 60 seconds!
Funded
Warwick Analytics
Warwick Analytics develops automated root cause analysis technology that identifies a problem's causes and recommends th...
Funded
InMyBag
InMyBag provides smart services for on-the-go professionals. We'll repair or replace your essential devices the same day...
Funded
Coconut
Coconut is the alternative bank account for freelancers. It's a business bank account that works out your taxes, tracks ...
Funded
Miappi
Miappi simplifies the delivery of social media for brands and individuals by displaying everything within a single user ...
Funded
Sandpiper Care
Sandpiper Care is a licensed aged care provider. Plans are currently underway to design and construct a 70 bed facility ...
Joseph Kulutu
Angel Investment Network has provided me with the platform I needed to be able to reach global investors. I have receive...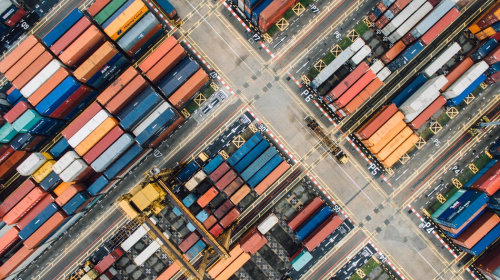 Pradeep Joshi @ Prasavvat...
I have found good and suitable investors for my business through your platform. It has provided an opportunity for me to...
Amit Prasad @ QuickFMS
Angel Investment Network has helped us find investors across the world, most of whom take quick decisions. We expect to ...
Lindsay Armand @ Vital Ca...
Angel Investment Network are incredible in that they have given me my dream of helping retirees find a great way of life...
Chit Chaat Chai
Chit Chaat Chai is an Indian street food restaurant specialising in chaat (Indian roadside snacks).
Funded
Whaleslide
WhaleSlide is a search engine that protects your privacy, raises money for good causes and doesn't harass you with adver...
Funded
SPOSEA
SPOSEA simplifies dynamic pricing for B2B, B2C SAP clients & e-commerce retailers by providing powerful software tools.
Funded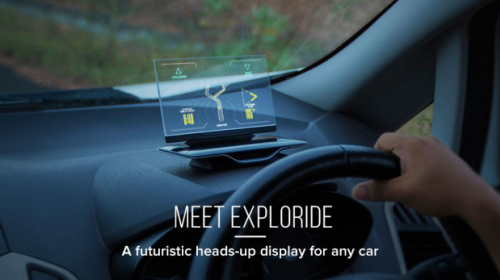 Exploride
Exploride is a portable Heads-Up Display that provides distraction-free access to navigation, mobile notifications, musi...
Funded
Draper & Dash
Draper & Dash is a provider of enterprise wide healthcare analytics, data visualisation and professional services.
Funded

Zenepal
Zenepal makes it simple to manage all your HR functions through a series of specialized modules. The Zenepal platform is...
Funded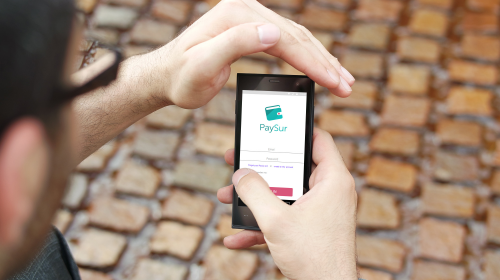 PaySur
PaySur is a centralized financial services platform for processing payments, collections, transfers and loans.
Funded
Homunity
Homunity is a property crowdfunding platform.
Funded
Pamper Beauty & Wellness ...
The next-generation beauty and wellness app for the modern urban woman.
&nbsp